"Your print be BLUE in nature"
"Development of plants that wastes are processed as economic values is an essential component of building a sustainable future."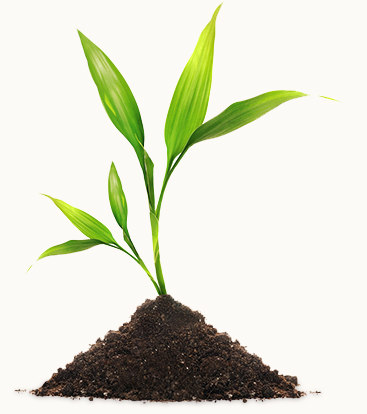 Our Mission

Producing advanced technologies in water, environment and energy fields, developing processes and systems, contributing to scientific and technological developments by conducting multidisiplinary research projects with academical and industrial institutions and sharing our knowledge with consultancy services.

Our Vision

Is to be a leading, high adding-value and technology producing company by combining water, environment and energy sectors, developing new methods and products that increase living standard and welfare of society by research projects supported with state of art technologies.

Company Profile

Our company is an R&D company founded within the body of Istanbul Technical University ARI (advanced research and innovation) Teknokent that offers high quality and security service and works in a wide range of subjects by collaborating with institutions with different areas of specialization within the Istanbul Technical University.

In the company body, besides the studies about water management, the design and production of systems that produce solutions for any kind of environmental problems and technologies, processes and systems that convert organic wastes to valuable end products with biorefinery understanding are developed.